Easy to Use
Customize your design and manage your content, all without touching a single line of code.
The fastest way to add content
Our straightforward content management system is easy and intuitive. Choose from 20+ pre-configured pages or create your own with all kinds of content blocks, such as image galleries, videos, audio and more.
Quick, compatible and ready to go
From OpenTable for restaurants and commenting platforms for bloggers to forms, analytics and social media for one and all, we make it easy to establish your website as the one-stop shop for your web presence.
Organization at your fingertips
Easily move content sections, items and images to quickly create your perfect website. No need for file attachments. Just drag and drop your images directly from your desktop onto your browser.
Protect your content from prying eyes
Easily add password protection to any page or section of your website. Your content will remain hidden, and only users with the required password will be able to gain access.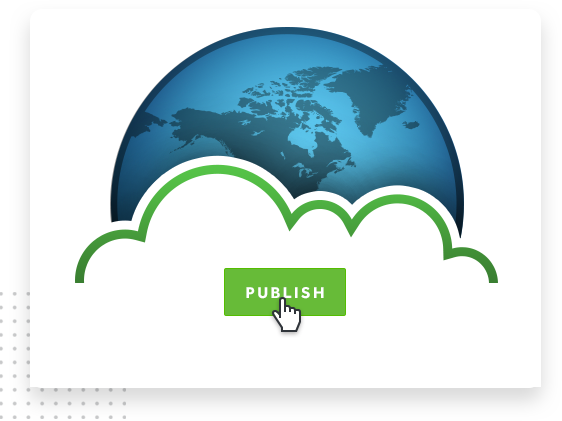 The power to publish is in your hands
With a single click, you can broadcast your website content and updates safely and securely. No need for a developer or a complicated roll-out.