#1 Website Platform® for Small Businesses
With Websites 360® you can create beautifully effective websites without knowing a line of code.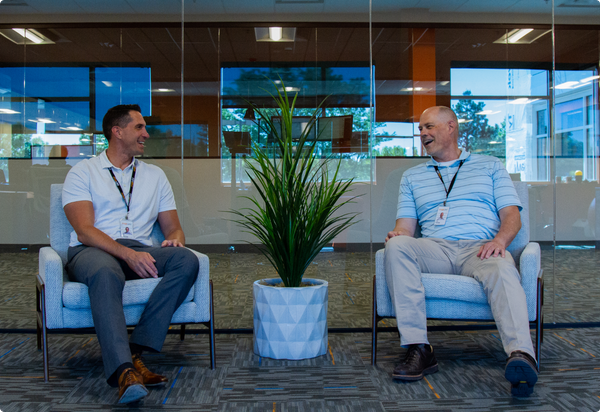 Meet JB and Joe Kellogg, our founders.
Websites 360® Started In 2019 when it joined the Madwire® Product Family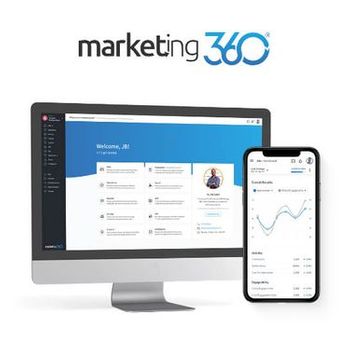 Fuel your brand® with the #1 marketing platform® for small business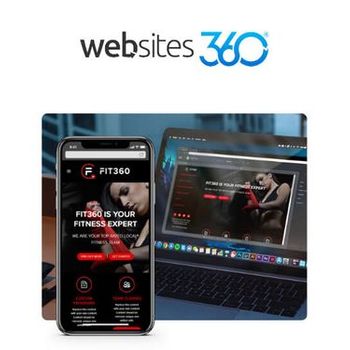 Fuel your brand® with the #1 website platform® for small business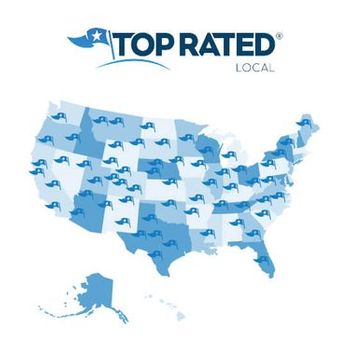 We rank businesses near you based on their overall Rating Score®
It all started with SpaceCraft, the founding development team in Austin, Texas.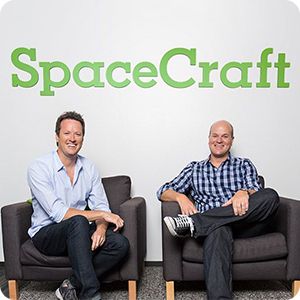 The SpaceCraft story began with Adam Moore and Dan Isaacs.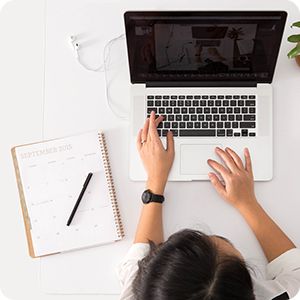 SpaceCraft allows businesses to use the Websites 360® platform with their own label.
Websites 360® Epitomizes Our Innovative Team
We're motivated, hard-working and tough. We're also compassionate and fun-loving. Our innovative and collaborative culture makes it easy to create the tech that grows small businesses around the world.

Beautiful Websites + Marketing
Get started with a beautifully effective website, and customize it to be your own brand without needing to know a line of code. A great website is where it all lives. With CRM, Email and Analytics technology connected to the platform, you can start growing your business today.